A One Stop Shop for Any and All Fire Pit Supplies!
Whether it's a propane fire pit or fire pit table, our customer service team will help you light up your backyard in style.
Looking for something big or small? A custom fire pit, fireplace, or fire pit supplies? From built-in to stand alone custom fire pits, Water & Wellness can do anything your backyard dreams require!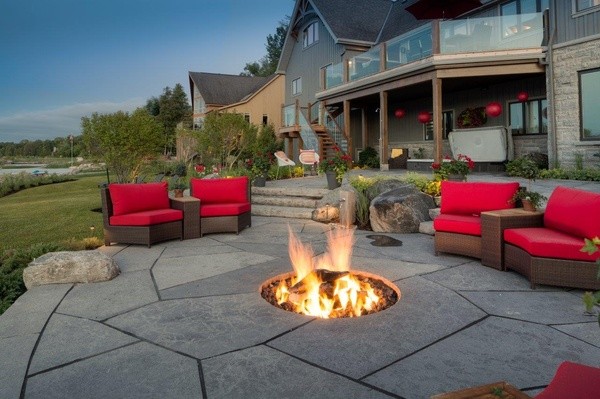 Custom Fire Pits
And when it comes to making a natural gas outdoor fire, we only work with qualified landscapers so building your custom fire pit is stress-free.
To spark up your backyard with the perfect custom fire pit, call us at 1 877 881 0746!
---