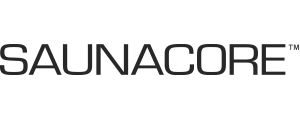 ---
Welcome to Sauna Core
For Quality Saunas, Trust Saunacore
SAUNACORE IS WORLD RENOWNED FOR MANUFACTURING PREMIUM LUXURY CUSTOM INFRARED SAUNAS, TRADITIONAL SAUNAS, AND STEAMBATH PRODUCTS.
Saunacore is a world leader in the manufacturing of premium quality sauna and steam bath products. Saunacore manufacturing is based in Ontario, Canada. Saunacore manufactures sauna heaters, steam bath generators, far infrared sauna rooms, traditional indoor and outdoor saunas, material liner kits, accessories and much more.
Saunacore manufactures premium quality surgical stainless steel sauna heaters. Engineered to be efficient, durable, and reliable. These sauna heaters are one of the toughest and more durable sauna heater which you can find in today's residential and commercial sauna rooms.
---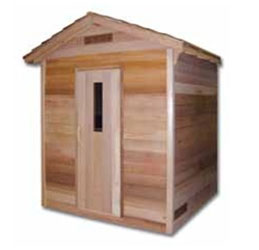 Saunas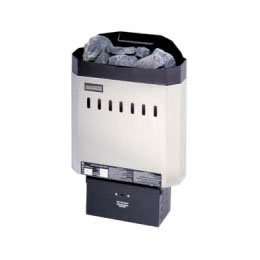 Sauna Heaters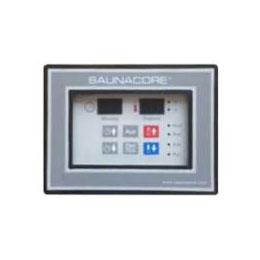 Sauna Parts
---

Share with a friend