GAS BARBECUES
---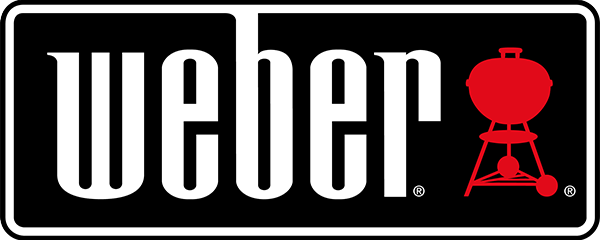 Weber BBQs
Weber® is not just about barbecuing… We believe in cooking amazing food outdoors and having fun. We aim to bring out an array of delicious flavours, provide the best quality barbecue and help you and your family create happy memories for years to come. You deserve the best and this is exactly what you get with Weber®: the highest quality parts and components so your grilling game is always top notch.

When you put a Weber® in your backyard, you know that it will be there for a long time. All our products are built to the highest specifications using premium grade materials and components and every product goes through rigorous testing to ensure quality and durability.

Timeless curves and iconic lines, the Weber® barbecue has become a staple in the grilling world. Weber® loves to marry style and performance. The Weber® touch? A stylish lid that closes with grace on every one of your masterpieces!
---
---
Jackson Grills
We carry quality barbecues manufactured by Jackson Grills, a Canadian company. 
From luxurious outdoor kitchen components and high performance cart barbeques to versatile, travel-anywhere portable grills, Jackson Grills provides the equipment you need to fire up good times with family and friends. As one of Canada's leading specialty custom grill companies, Jackson Grills is committed to providing a diverse range of grilling technology options, factory tested to meet strict quality control standards, and backed by knowledgeable customer support.

In your backyard, summer cottage or the backcountry, make the most of the great outdoors with Jackson Grills.
---